Open Technologies in Education Competition is organized by 51 Universities, Research Centers, NGOs and Local Governments from all Regions of Greece, under the auspices of the Ministry of Education. The competition promotes the collaboration of teachers and students of elementary and secondary schools on open technologies. The organizing committee consists of academics and teachers from all regions of Greece.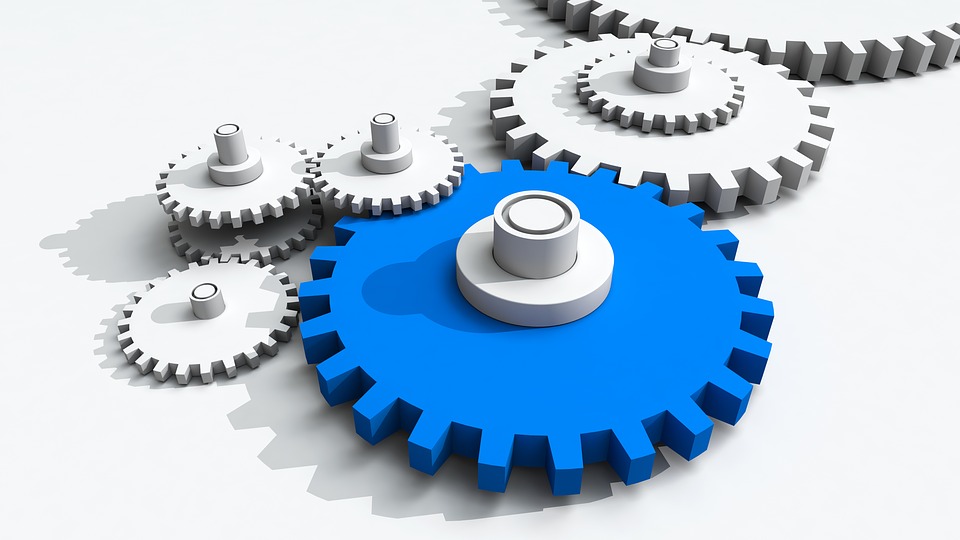 The Competition introduces the education community to open source software and hardware and encourages resourcefulness through the cooperative design and development of open educational technology projects. At the same time, it aims to demonstrate the usefulness of open source software and open educational content, by enabling participatory learning. The main aim of the competition is the creation of open source hardware and software projects and Open Educational Resources.
The central theme of the 2nd Competition is «Climate Change» and the students have to propose relevant innovative solutions, by designing and creating open-source hardware and software projects.
For all the teams with successful proposals, all the necessary equipment will be provided by the organising committee.
Prerequisites
An original idea or an enhancement of an existing open source project
A group of students
A teacher as a mentor
Important Dates
Final proposals submission date 07/01/2020
Evaluation of proposals 15/01/2020
Final project submission 30/04/2020
---